Read:
Have enjoyed being inspired by the gorgeous photos in 'A Beautiful Mess: photographic ideas' it's as gorgeous as their blog.
I also went into Pip's school this week as part of 'national storytelling week' to read to her class. I read Julia Donaldson's 'Jack and the Flum flum Tree'. The class were super lovely and good as gold. I thoroughly enjoyed myself! And for those that haven't read it…Jack and the Flum Flum tree is one of those properly lovely children's adventure books that transports you to faraway lands and has some comedy lines for the little ones. A lovely reading out loud story.
Watched:
A friend introduced me to Boris Savalev this week. Am drooling over his gorgeous photography from this 'observational realist.' His use of lighting and shadows are so pretty – such stunning shots (not sure he would appreciate my girly review!) He reminded me why in my other life, I would love to be a documentary maker.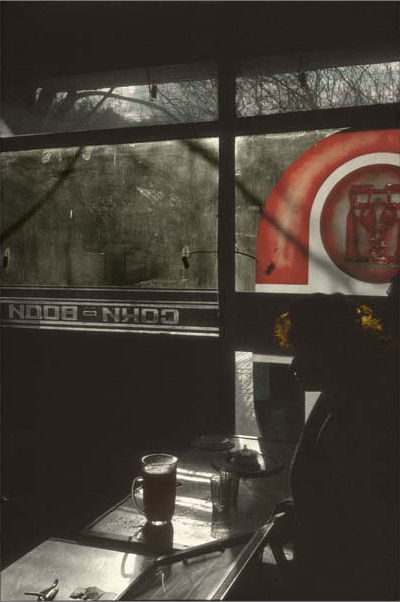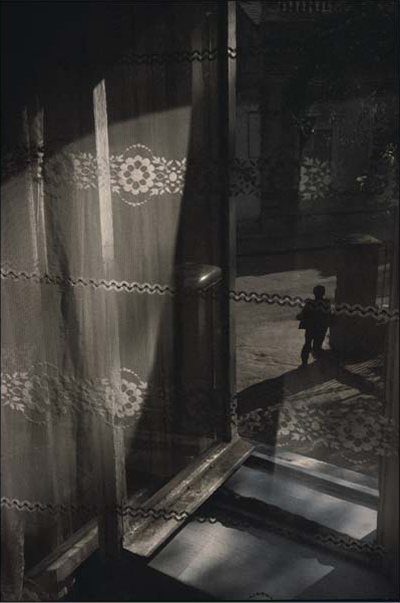 Heard:
My favourite song this week!
Wore:
Hasn't it been soooooo wet!? So, I have been wearing my wellies which aren't at all Hunters nor very trendy but have kept dry all the same.
Made:
Another little scrap book page. This time focusing on Pip's explorations over the summer.
And lastly: Look at this for a lovely little gem of an idea! Journaling with Starbucks. It got me thinking…..I don't drink coffee but there is a lovely little coffee shop near me that's recently opened up. It looks cute and kitsch and it's going some way towards making the area look a little more 'up and coming.' I wanted to visit it but it really did only seem to serve coffee! Maybe I should frequent and complete some art work instead!
I am linking up with the ever so lovely butwhymummywhy? for this linky.